Flower Delivery | Lake Stevens | Marysville WA
Our flower delivery area covers the following zip codes: 98270, 98271, 98258, and 98201.
Delivery takes place between 1pm and 6 pm Monday through Saturday. As our delivery area is exclusive to the four zip codes above, we NEVER have a delivery charge!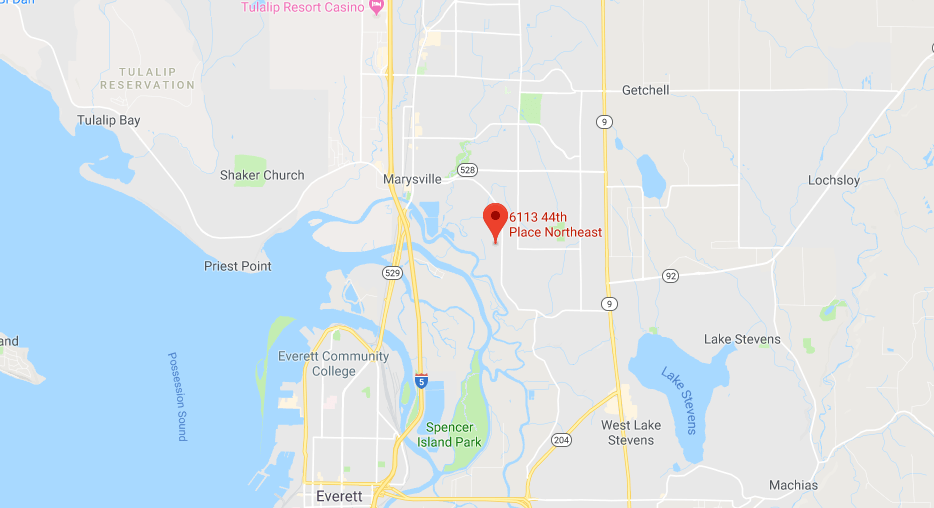 Local Flower Delivery in Marysville and Lake Stevens WA
The Plant Girl specializes in unique botanical designs using both live plants and cut flowers. We not only pride ourselves on the quality and freshness of our flowers, but we are also committed to putting our customers first. We value your business and have worked to make it easy for you to call us your personal florist in Marysville Washington.  Contact us if you would like a Sunday delivery and we will do our best to accommodate your request. The Plant Girl, your local Marysville Florist 425-308-7391.